Search results for: "Coronavirus"
Coronavirus/COVID-19
Responsible Author: Daren Frankish - EIOPA | Brussels , 04/01/2020, 19:39 Time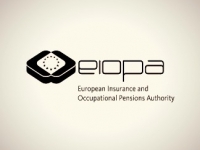 USPA NEWS -
EIOPA urges insurers and intermediaries to continue to take actions to mitigate the impact of Coronavirus/COVID-19 on consumers
DROPLETS AND RESPIRATORY CONTACT ROUTES
Responsible Author: Jedi Foster P/O Rahma Sophia Rachdi | Paris, Washington DC, 03/31/2020, 01:25 Time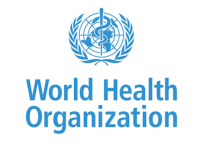 USPA NEWS -
According to current evidence, COVID-19 virus is transmitted between people through respiratory droplets and contact routes.
Droplet transmission occurs when a person is in in close contact (within 1 m) with someone who has respiratory symptoms (e.g.  coughing or sneezing,) and is therefore at risk of having his/her mucosae (mouth and nose) or conjunctiva (eyes) exposed to potentially infective respiratory droplets (which are generally considered to be > 5-10 μm in diameter). Droplet transmission may also occur through fomites in the immediate environment around the infected person.7 Therefore, transmission of the COVID-19 virus can occur by direct contact with infected people and indirect contact with surfaces in the immediate environment or with objects used on the infected person (e.g. stethoscope or thermometer).
| | |
| --- | --- |
| | Daren Frankish |
| | RAHMA-SOPHIA RACHDI |
| | Ruby BIRD |
| | Yasmina BEDDOU |
| | Aurangzeb Akbar |